Baffin Island, Nunavut, Canada
To see discounted cruises that visit or depart from this port, use the Find a Bargain box on the left.
Baffin Island is Canada's largest island and the fifth largest island in the world. Located in the Arctic Ocean, the island is extremely remote but offers unique experiences such as kayaking, dog sledding, viewing polar bears and catching glimpses of the Northern Lights.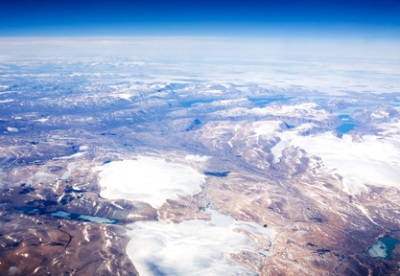 Language: English
Currency: Canadian dollar (CAD)
Baffin Island, Nunavut, Canada Weather
Jan
Feb
Mar
Apr
May
Jun
Jul
Aug
Sep
Oct
Nov
Dec
High
-10
-12
-5
9
28
40
48
45
36
26
10
-5
Low
-24
-28
-22
-9
13
28
33
33
28
14
-3
-17
Average
-17
-20
13
--
20
34
40
39
32
20
3
-11
Jan
Feb
Mar
Apr
May
Jun
Jul
Aug
Sep
Oct
Nov
Dec
High
-23
-24
-21
-13
-2
4
9
7
2
-3
-12
-21
Low
-31
-33
-30
-23
-11
-2
1
1
-2
-10
-19
-27
Average
-27
-29
-11
--
-7
1
4
4
0
-7
-16
-24
Jan
Feb
Mar
Apr
May
Jun
Jul
Aug
Sep
Oct
Nov
Dec
Inches
.5
.5
.5
.5
1
.5
1
1
2
2
1
.5
Centimeters
1
1
1
1
3
1
3
3
5
5
3
1