Beechey, Nunavut, Canada
To see discounted cruises that visit or depart from this port, use the Find a Bargain box on the left.
Beechey is an uninhabited island known for its expedition history. The heritage associated with the island comes from the search for the Northwest Passage, and the loss of the Franklin Expedition during the 1840s. Search parties set out in the following years to discover what happened to the men, and these searches led to the further exploration and mapping of a large portion of the Canadian Arctic Archipelago. Travelers who visit Beechey Island will encounter the archaeological remnants of the Franklin Expedition as well as cairns, caches, and shipwrecks along the narrow beach.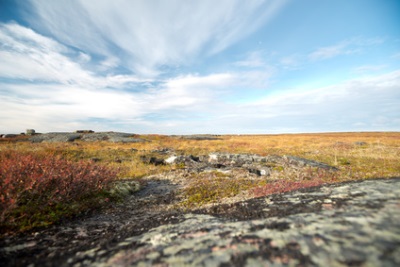 Language: N/A
Currency: N/A
Beechey, Nunavut, Canada Weather
Jan
Feb
Mar
Apr
May
Jun
Jul
Aug
Sep
Oct
Nov
Dec
High
-19
-20
-16
--
18
36
45
39
28
13
-3
-12
Low
-31
-32
-28
-13
8
28
35
31
21
2
-14
-24
Average
-25
-2
-22
-7
13
32
40
35
24
7
-8
-18
Jan
Feb
Mar
Apr
May
Jun
Jul
Aug
Sep
Oct
Nov
Dec
High
-28
-29
-27
--
-8
2
7
4
-2
-11
-19
-24
Low
-35
-36
-33
-25
-13
-2
2
-1
-6
-17
-26
-31
Average
-32
-19
-30
-22
-11
0
4
2
-4
-14
-22
-28
Jan
Feb
Mar
Apr
May
Jun
Jul
Aug
Sep
Oct
Nov
Dec
Inches
.2
.2
.3
.3
.3
.6
1.1
1.3
.9
.6
.4
.2
Centimeters
1
1
1
1
1
2
3
3
2
2
1
1
Jan
Feb
Mar
Apr
May
Jun
Jul
Aug
Sep
Oct
Nov
Dec
Days
--
--
--
--
.4
3.9
10
9
2.2
.3
--
--
Jan
Feb
Mar
Apr
May
Jun
Jul
Aug
Sep
Oct
Nov
Dec
Percent
64
64
65
68
83
87
87
91
91
84
71
66