Coral Sea Islands, Australia
To search for discounted cruises that visit or depart from this port, please make your selections in the Find a Bargain box on the left and click "Show Me the Deals!"
Spread over approximately 300,000 square miles along the outer edge of the Great Barrier Reef is the Coral Sea Islands. While the distance between islands is vast, the land area only takes up a few square miles as most are widely scattered coral reefs and sand cays. There are many atolls and reefs spread throughout the island group that offer excellent views, but the Willis Islets are particularly important as a nesting area for birds and turtles. Other notable formations include Herald's Beacon Islet, Frederick Reef, Bougainville Reef, and Lihou Reef.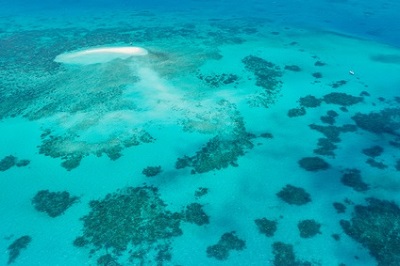 Language: N/A
Currency: N/A