Diego Ramirez Islands, Chile
To see discounted cruises that visit or depart from this port, use the Find a Bargain box on the left.
Diego Ramirez is a small group of islands off the southern coast of Chile, near Cape Horn. First discovered in the 17th century, it was recognized as the southernmost land mass until Captain James Cook discovered the South Sandwich Islands 150 years later. The islands are well known today as home to seabirds such as rockhopper penguins, petrels and various albatross species.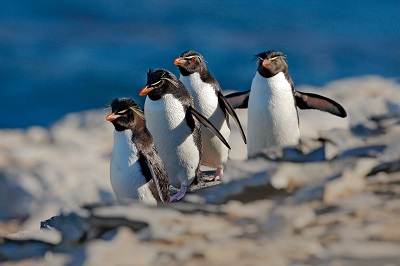 Language: Spanish
Currency: Chilean peso (CLP)
Diego Ramirez Islands, Chile Weather
Jan
Feb
Mar
Apr
May
Jun
Jul
Aug
Sep
Oct
Nov
Dec
Average
49
49
46
40
36
32
32
34
38
43
45
47
Jan
Feb
Mar
Apr
May
Jun
Jul
Aug
Sep
Oct
Nov
Dec
Average
9
9
8
4
2
0
0
1
3
6
7
8
Jan
Feb
Mar
Apr
May
Jun
Jul
Aug
Sep
Oct
Nov
Dec
Inches
2
1.5
1.8
1.3
1.6
1
2
1.8
1.1
1.4
1.6
1.5
Centimeters
5
4
5
3
4
3
5
5
3
4
4
4
Jan
Feb
Mar
Apr
May
Jun
Jul
Aug
Sep
Oct
Nov
Dec
Percent
72
70
74
78
80
79
78
78
76
69
65
70