Fort Ross, Nunavut, Canada
To see discounted cruises that visit or depart from this port, use the Find a Bargain box on the left.
Fort Ross is a former trading post on Somerset Island that was run by the Hudson's Bay Company. Upon closing the post, the island was left uninhabited except for the occasional Inuit caribou hunter.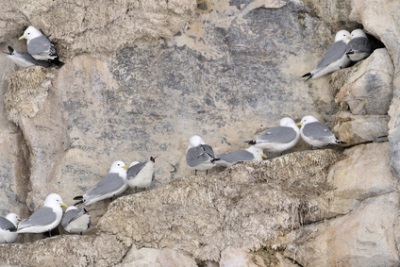 Language: N/A
Currency: N/A
Fort Ross, Nunavut, Canada Weather
Jan
Feb
Mar
Apr
May
Jun
Jul
Aug
Sep
Oct
Nov
Dec
High
-19
-20
-16
--
18
36
45
39
28
13
-3
-12
Low
-31
-32
-28
-13
8
28
35
31
21
2
-14
-24
Average
-25
-26
-22
-7
13
32
40
35
24
7
-8
-18
Jan
Feb
Mar
Apr
May
Jun
Jul
Aug
Sep
Oct
Nov
Dec
High
-28
-29
-27
--
-8
2
7
4
-2
-11
-19
-24
Low
-35
-36
-33
-25
-13
-2
2
-1
-6
-17
-26
-31
Average
-32
-32
-30
-22
-11
0
4
2
-4
-14
-22
-28
Jan
Feb
Mar
Apr
May
Jun
Jul
Aug
Sep
Oct
Nov
Dec
Inches
.2
.2
.3
.3
.3
.6
1.1
1.3
.9
.6
.4
.2
Centimeters
1
1
1
1
1
2
3
3
2
2
1
1
Jan
Feb
Mar
Apr
May
Jun
Jul
Aug
Sep
Oct
Nov
Dec
Days
--
--
--
--
.4
3.9
10
9
2.2
.3
--
--
Jan
Feb
Mar
Apr
May
Jun
Jul
Aug
Sep
Oct
Nov
Dec
Percent
64
64
65
68
83
87
87
91
91
84
71
66