Franz Josef Land, Russia
To see discounted cruises that visit or depart from this port, use the Find a Bargain box on the left.
Franz Josef Land is an archipelago in the Arctic Ocean inhabited only by Russian military base personnel. Consisting of 191 islands, you might discover historic sites on Jackson Island or explore remote seabird and walrus colonies like Cape Flora by Zodiacs.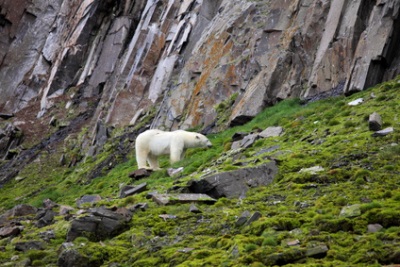 Language:
Currency: