Fury Beach, Nunavut, Canada
To see discounted cruises that visit or depart from this port, use the Find a Bargain box on the left.
Known for its place along the expedition to discover the Northwest Passage, Fury Beach is a beautiful stop with an incredible canyon view. Guests who journey here will see various types of wildlife, including the occasional polar bear family in the distance.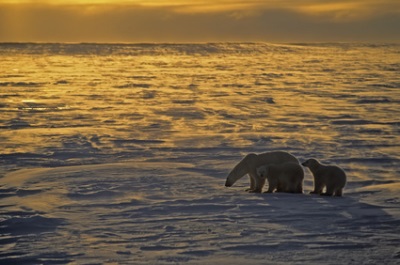 Language: N/A
Currency: N/A
Fury Beach, Nunavut, Canada Weather
Jan
Feb
Mar
Apr
May
Jun
Jul
Aug
Sep
Oct
Nov
Dec
High
-19
-20
-16
--
18
36
45
39
28
13
-3
-12
Low
-31
-32
-28
-13
8
28
35
31
21
2
-14
-24
Average
-25
-26
-22
-7
13
32
40
35
24
7
-8
-18
Jan
Feb
Mar
Apr
May
Jun
Jul
Aug
Sep
Oct
Nov
Dec
High
-28
-29
-27
--
-8
2
7
4
-2
-11
-19
-24
Low
-35
-36
-33
-25
-13
-2
2
-1
-6
-17
-26
-31
Average
-32
-32
-30
-22
-11
0
4
2
-4
-14
-22
-28
Jan
Feb
Mar
Apr
May
Jun
Jul
Aug
Sep
Oct
Nov
Dec
Inches
.2
.2
.3
.3
.3
.6
1.1
1.3
.9
.6
.4
.2
Centimeters
1
1
1
1
1
2
3
3
2
2
1
1
Jan
Feb
Mar
Apr
May
Jun
Jul
Aug
Sep
Oct
Nov
Dec
Days
--
--
--
--
.4
3.9
10
9
2.2
.3
--
--
Jan
Feb
Mar
Apr
May
Jun
Jul
Aug
Sep
Oct
Nov
Dec
Percent
64
64
65
68
83
87
87
91
91
84
71
66