Fury and Hecla Strait
To see discounted cruises that visit or depart from this port, use the Find a Bargain box on the left.
Fury and Hecla were discovered by Sir William Edward Parry who led an expedition in the early 1800s with two Royal Navy vessels, the HMS Fury and HMS Hecla. The strait was found by Parry and his men in an attempt to navigate through to the Northwest Passage. While access is restricted by ice for most of the year, those who make the journey will find Inuit villages along the coast between Baffin Island and the Melville Peninsula.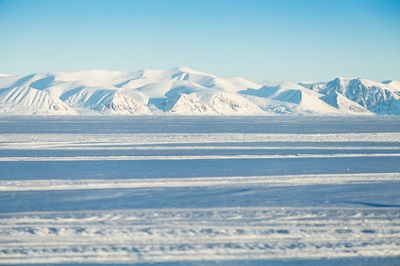 Language: N/A
Currency: N/A
Fury and Hecla Strait Weather
Jan
Feb
Mar
Apr
May
Jun
Jul
Aug
Sep
Oct
Nov
Dec
Average
-11
-13
-13
--
15
33
45
40
226
13
--
-8
Jan
Feb
Mar
Apr
May
Jun
Jul
Aug
Sep
Oct
Nov
Dec
Average
-24
-25
-25
--
-9
1
7
4
108
-11
--
-22
Jan
Feb
Mar
Apr
May
Jun
Jul
Aug
Sep
Oct
Nov
Dec
Inches
.2
.1
.1
.5
.9
.5
.9
.9
1.3
.7
.3
.2
Centimeters
1
0
0
1
2
1
2
2
3
2
1
1