Ghizo Island, Solomons
To see discounted cruises that visit or depart from this port, use the Find a Bargain box on the left.
This region prides itself on superb scuba diving. Divers and swimmers alike will marvel at the beautiful coral reefs and haunting sunken shipwrecks that are located along the coast. Capital city Gizo is the second largest town in the country and surfing is popular. Guided scuba dives, tours, and surf drops are readily available through local companies.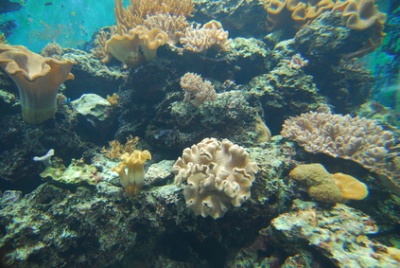 Language: English, Pidgin
Currency: Soloman Islands dollar (SBD)
Ghizo Island, Solomons Weather
Jan
Feb
Mar
Apr
May
Jun
Jul
Aug
Sep
Oct
Nov
Dec
High
87
87
87
87
86
85
85
85
84
85
86
87
Low
76
75
75
74
75
75
75
74
75
75
75
75
Average
81
81
81
80
80
80
80
79
79
80
80
81
Jan
Feb
Mar
Apr
May
Jun
Jul
Aug
Sep
Oct
Nov
Dec
High
31
31
31
31
30
29
29
29
29
29
30
31
Low
24
24
24
23
24
24
24
23
24
24
24
24
Average
27
27
27
27
27
27
27
26
26
27
27
27
Jan
Feb
Mar
Apr
May
Jun
Jul
Aug
Sep
Oct
Nov
Dec
Inches
13
12
10
13
12
6
4
15
18
13
8
11
Centimeters
33
30
25
33
30
15
10
38
46
33
20
28
Jan
Feb
Mar
Apr
May
Jun
Jul
Aug
Sep
Oct
Nov
Dec
Days
20
17
15
18
14
14
11
19
18
21
12
15