Herschel Island, Yukon, Canada
To see discounted cruises that visit or depart from this port, use the Find a Bargain box on the left.
Herschel Island is rich in Yukon history and biological resources. It is located in the Beaufort Sea and has been inhabited by Inuit peoples for centuries. During the 19th and 20th centuries, whalers were attracted to the island for its Bowhead Whale population. Herschel Island is covered in wildflowers during the warmer months, and travelers will often spot animals like the musk-ox, caribou, and arctic foxes. Day trip activities can include hiking, bird watching near Pauline Cove, photography, and opportunities to learn about the history and culture of the Inuvialuit.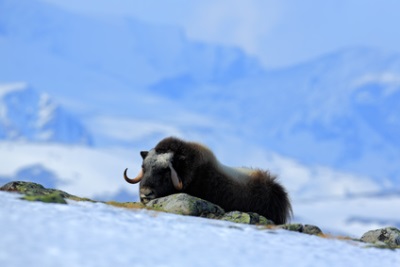 Language: Inuvialuktun
Currency: Canadian Dollar (CAD)
Herschel Island, Yukon, Canada Weather
Jan
Feb
Mar
Apr
May
Jun
Jul
Aug
Sep
Oct
Nov
Dec
High
12
-2
-4
8
29
32
52
49
39
21
8
--
Low
-22
-26
-23
-9
17
31
36
36
29
10
-7
-18
Average
-5
-14
-13
--
23
31
44
42
34
15
--
-9
Jan
Feb
Mar
Apr
May
Jun
Jul
Aug
Sep
Oct
Nov
Dec
High
-11
-19
-20
-13
-2
0
11
9
4
-6
-13
--
Low
-30
-32
-31
-23
-8
-1
2
2
-2
-12
-22
-28
Average
-21
-26
-25
--
-5
-1
7
6
1
-9
--
-23
Jan
Feb
Mar
Apr
May
Jun
Jul
Aug
Sep
Oct
Nov
Dec
Inches
.3
.1
.1
.1
.2
.7
1.7
1.6
.6
.7
.2
.1
Centimeters
1
0
0
0
1
2
4
4
2
2
1
0
Jan
Feb
Mar
Apr
May
Jun
Jul
Aug
Sep
Oct
Nov
Dec
Days
.9
--
--
.2
.3
2.4
4.7
4.4
2.4
2.6
1.6
.2