Isabella Bay, Nunavut, Canada
To see discounted cruises that visit or depart from this port, use the Find a Bargain box on the left.
Isabella Bay is located on the northeast coast of Baffin Island, near Clyde River. The bay is a National Wildlife Area dedicated to the support of the bowhead whale population in Canada. During the fall, between 150 and 200 whales can be seen resting and feeding on crustaceans.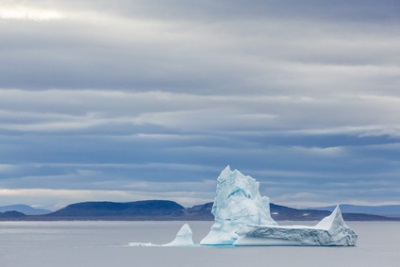 Language: English
Currency: Canadian Dollar (CAD)
Isabella Bay, Nunavut, Canada Weather
Jan
Feb
Mar
Apr
May
Jun
Jul
Aug
Sep
Oct
Nov
Dec
High
-10
-12
-5
9
28
40
48
45
36
26
10
-5
Low
-24
-28
-22
-9
13
28
33
33
28
14
-3
-17
Average
-17
-20
13
--
20
34
40
39
32
20
3
-11
Jan
Feb
Mar
Apr
May
Jun
Jul
Aug
Sep
Oct
Nov
Dec
High
-23
-24
-21
-13
-2
4
9
7
2
-3
-12
-21
Low
-31
-33
-30
-23
-11
-2
1
1
-2
-10
-19
-27
Average
-27
-29
-11
--
-7
1
4
4
0
-7
-16
-24
Jan
Feb
Mar
Apr
May
Jun
Jul
Aug
Sep
Oct
Nov
Dec
Inches
.5
.3
.3
.4
.6
.3
1.4
1.3
1.9
1.5
1.3
.3
Centimeters
1
1
1
1
2
1
4
3
5
4
3
1
Jan
Feb
Mar
Apr
May
Jun
Jul
Aug
Sep
Oct
Nov
Dec
Days
1.4
.8
.8
1.3
1.7
1.4
4
3.8
4.9
4.2
3.7
.8