Kerama-Shoto Islands, Japan
To see discounted cruises that visit or depart from this port, use the Find a Bargain box on the left.
This island group consists of 22 islands located 20 miles southwest of Okinawa Island. The four inhabited islands are Tokashiki Island, Zamami Island, Geruma Island and Aka Island. The islands were made famous in a 1988 Japanese film and have been a popular tourist destination since. The Kerama-Shoto Coral Reef is an important protected ecological area. Nearly 300 species of corals have been identified here. More than 100,000 divers are drawn to this beautiful area annually.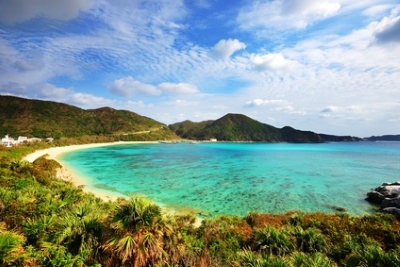 Language: Japanese
Currency: Japanese yen