Marble Point/Dry Valleys Region, Antarctica
To see discounted cruises that visit or depart from this port, use the Find a Bargain box on the left.
Found on the coast of Victoria Land, Marble Point is a rocky promontory that houses and outpost for helicopters to refuel during research expeditions. The Dry Valleys are snow-free, and filled with granites and gneisses with loose gravel on top. The area experiences low humidity and the permafrost prevents living organisms from growing. Three of the main valleys are Victoria Valley, Wright Valley, and Taylor Valley.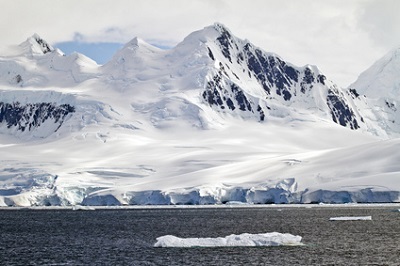 Language: N/A
Currency: N/A