Pond Inlet, Nunavut, Canada
To see discounted cruises that visit or depart from this port, use the Find a Bargain box on the left.
Pond Inlet is an Inuit community found on the north end of Baffin Island. The Inlet is sheltered by mountain ranges and is surrounded by beautiful fjords, icebergs, and glaciers. There are many places to explore and an abundance of arctic wildlife to see: narwhals, beluga whales, orca, caribou, arctic foxes, and various others as well. You might even glimpse the occasional polar bear in the distance. In the spring and summer months, travelers have the opportunity to go cross-country skiing, igloo camping, boating, narwhal watching, and kayaking around the icebergs.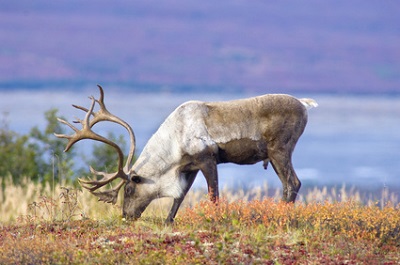 Language: Inuktitut, English
Currency: Canadian Dollar (CAD)
Pond Inlet, Nunavut, Canada Weather
Jan
Feb
Mar
Apr
May
Jun
Jul
Aug
Sep
Oct
Nov
Dec
High
-16
-20
-13
3
26
39
46
44
33
21
1
13
Low
-31
-34
-29
-13
10
30
33
33
28
10
-11
-25
Average
-23
-27
-22
-5
19
33
41
39
32
15
-5
-18
Jan
Feb
Mar
Apr
May
Jun
Jul
Aug
Sep
Oct
Nov
Dec
High
-27
-29
-25
-16
-3
4
8
7
1
-6
-17
-11
Low
-35
-37
-34
-25
-12
-1
1
1
-2
-12
-24
-32
Average
-31
-33
-30
-21
-7
1
5
4
0
-9
-21
-28
Jan
Feb
Mar
Apr
May
Jun
Jul
Aug
Sep
Oct
Nov
Dec
Inches
.2
.2
.2
.2
.2
.4
1.1
.8
.7
.5
.4
.3
Centimeters
1
1
1
1
1
1
3
2
2
1
1
1