Port Colborne, ON, Canada (Niagara Falls)
To see discounted cruises that visit or depart from this port, use the Find a Bargain box on the left.
Port Colborne is a city on Lake Erie, at the southern end of the Welland Canal, in the Niagara Region of southern Ontario, Canada. A short motorcoach ride from Port Colborne is Niagara Falls, which attracts millions of visitors each year. At the site, Niagara Falls inspires awe as the rumbling din of cascading waters forms a serene frequency. It and also features thrilling attractions, interactive exhibits, miles of hiking trails, and delectable dining options.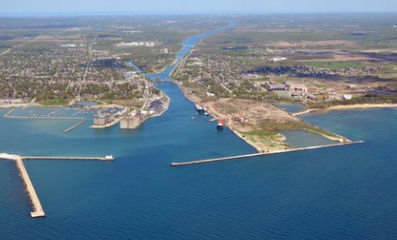 Language: English
Currency: Canadian dollar (CAD)