Porto Novo, Cape Verde
To see discounted cruises that visit or depart from this port, use the Find a Bargain box on the left.
Located on the westernmost Cape Verdean island of Santo Antão, Porto Novo is a gateway to stunning coastal vistas and the lush Paúl valley. Visitors can enjoy nature hikes and visit local plantations. The valley is a key producer of fruits and vegetables for the archipelago. The nearby mountain village of Fontainhas overlooks the spectacular coast for excellent photo opportunities.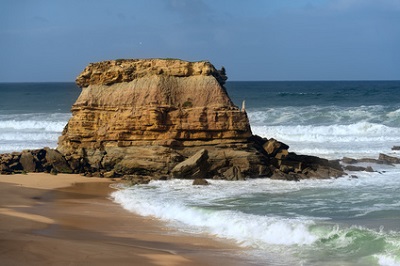 Language: Portuguese
Currency: Cape Verdean escudo (CVE)
Porto Novo, Cape Verde Weather
Jan
Feb
Mar
Apr
May
Jun
Jul
Aug
Sep
Oct
Nov
Dec
Average
66
66
66
67
69
70
72
74
75
74
71
68
Jan
Feb
Mar
Apr
May
Jun
Jul
Aug
Sep
Oct
Nov
Dec
Average
19
19
19
19
21
21
22
23
24
23
22
20
Jan
Feb
Mar
Apr
May
Jun
Jul
Aug
Sep
Oct
Nov
Dec
Inches
.4
.3
--
.2
.3
.1
.1
.2
1.4
.9
.4
.4
Centimeters
1
1
--
1
1
0
0
1
4
2
1
1
Jan
Feb
Mar
Apr
May
Jun
Jul
Aug
Sep
Oct
Nov
Dec
Percent
74
74
74
74
75
77
76
76
78
77
76
74