Possession Islands, Antarctica
To search for discounted cruises that visit or depart from this port, please make your selections in the Find a Bargain box on the left and click "Show Me the Deals!"
This small group of islands can be found in the western part of the Ross Sea, just southeast of Victoria Land. The islands were discovered by Sir James Ross Clark during his 1841 expedition, and they are said to have been named to commemorate the planting of the British flag. The main island is rocky and stretches only 2 miles long with Archer Peak resting on the southwest point.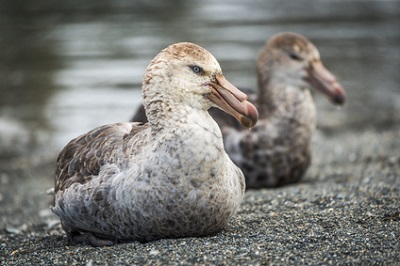 Language: N/A
Currency: N/A