Qikiqtarjuaq, NU, Canada
To see discounted cruises that visit or depart from this port, use the Find a Bargain box on the left.
Qikiqtarjuaq brings smiles to many travelers each year due to the vast diversity of the wildlife observed nearby. Also called the iceberg capital of the world, this Canadian town has a spectacular array of natural attractions, and is a fantastic port of call for landscape enthusiasts. Qikiqtarjuaq is also known for its superb diving, with many certified professionals for hire during the diving season.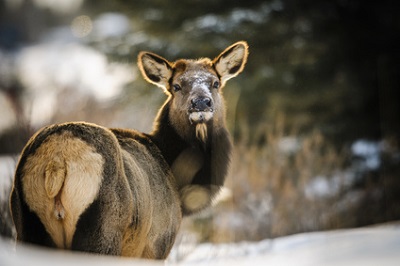 Language: Inuit, English
Currency: Canadian Dollar (CAD)
Qikiqtarjuaq, NU, Canada Weather
Jan
Feb
Mar
Apr
May
Jun
Jul
Aug
Sep
Oct
Nov
Dec
High
-22
-23
-20
-14
-5
2
7
6
0
-6
-13
-19
Low
-28
-29
-27
-21
-11
-3
1
0
-5
-10
-18
-25
Jan
Feb
Mar
Apr
May
Jun
Jul
Aug
Sep
Oct
Nov
Dec
High
-30
-31
-29
-26
-21
-17
-14
-14
-18
-21
-25
-28
Low
-33
-34
-33
-29
-24
-19
-17
-18
-21
-23
-28
-32
Jan
Feb
Mar
Apr
May
Jun
Jul
Aug
Sep
Oct
Nov
Dec
Inches
0
0
0
0
1
1
1
1
1
2
2
0
Centimeters
0
0
0
0
3
3
3
3
3
5
5
0