Radstock Bay, Devon Island, Canada
To see discounted cruises that visit or depart from this port, use the Find a Bargain box on the left.
Radstock Bay is located on the coast of Devon Island. Devon Island is the sixth largest island in Canada. Discovered first in the early 17th century by Europeans, the Thule culture had already been settled in the area for centuries. Artifacts from this culture can be found on the island such as coral fossils, qarmat homes, and whale bones.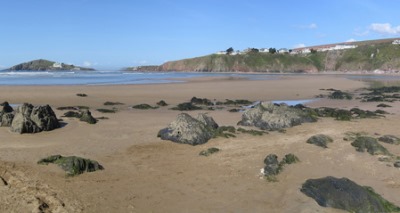 Language: Inuktitut, English
Currency: Canadian Dollar (CAD)
Radstock Bay, Devon Island, Canada Weather
Jan
Feb
Mar
Apr
May
Jun
Jul
Aug
Sep
Oct
Nov
Dec
Average
-21
-21
-17
-3
13
31
41
35
23
7
-8
-15
Jan
Feb
Mar
Apr
May
Jun
Jul
Aug
Sep
Oct
Nov
Dec
Average
-29
-29
-27
-19
-11
-1
5
2
-5
-14
-22
-26
Jan
Feb
Mar
Apr
May
Jun
Jul
Aug
Sep
Oct
Nov
Dec
Inches
.2
.2
.3
.4
.9
1.0
1.8
1.8
1.5
1.5
.7
.3
Centimeters
1
1
1
1
2
3
5
5
4
4
2
1