Resolute Bay, Canada
To see discounted cruises that visit or depart from this port, use the Find a Bargain box on the left.
Resolute Bay is a young community, created in 1947 as a weather station and military airfield. In the following years, Inuit from Port Harrison, Quebec and Pond Inlet moved to Resolute creating the 200+ population that now calls Resolute Bay home. This part of Cornwallis Island was known for centuries to hunters from Pond Inlet and has now become a key transportation, communications and administrative center.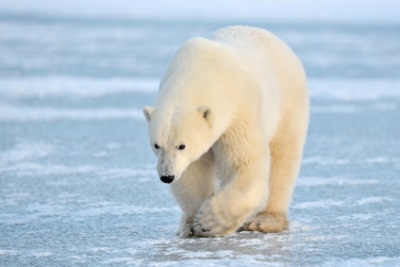 Language: English
Currency: Canadian dollar (CAD)