Toamasina (Tamatave), Madagascar
To see discounted cruises that visit or depart from this port, use the Find a Bargain box on the left.
Toamasina, on the Indian Ocean, is the nation's chief port. Railways connect it to the rest of the island. In the eighteenth century, a European trading post became the foundation for this town. It has been occupied by many different forces, and used by the French as a base when they conquered the rest of the island. The town as it stands today has been rebuilt after it was decimated by a storm in 1927.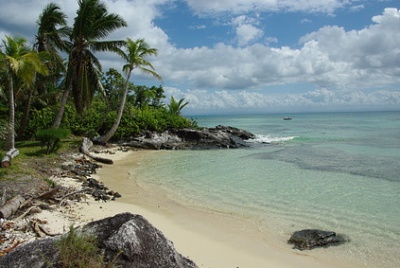 Language: Malagasay, French
Currency: Malagasy ariary (MGA)