Trincomalee, Sri Lanka
To see discounted cruises that visit or depart from this port, use the Find a Bargain box on the left.
Trincomalee, a revered site of the Hindu faith, has one of the world's largest natural harbors. The ruins of Polonnaruwa, the capital of an ancient Sri Lankan Kingdom, feature imposing statues and an irrigation system engineered far ahead of its time. The nearby city of Sigiriya is a UNESCO World Heritage Site known for an immense Rock Fortress with a palace at its summit. The city itself is uniquely well-preserved, offering visitors a chance to look back centuries in time.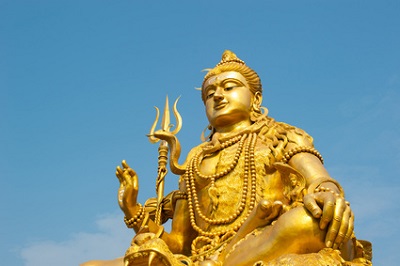 Language: Tamil, Sinhala
Currency: Sri Lankan Rupee (LKR)