Westmann/Surtsey Islands, Iceland
To see discounted cruises that visit or depart from this port, use the Find a Bargain box on the left.
Comprising 16 small islands and some 30 rocks or skerries, the Westmann archipelago and Surtsey Island were formed by volcanic eruptions only 5,000 to 10,000 years ago, and there is still significant volcanic activity here. Visitors to this otherworldly place still are greeted by the spectacular escarpments jutting out into the sea near the harbor. Visit the island's puffin colony and lava fields or perhaps tour the Museum of Natural History.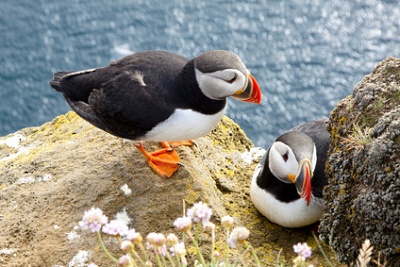 Language: Icelandic
Currency: Iceland Krona (ISK)