Yttygran Island, Russia
To see discounted cruises that visit or depart from this port, use the Find a Bargain box on the left.
Depending on the season, you may see Gray or Beluga whales in the Bering Sea around Yttygran Island. What you are sure to see, on the island's northern shore, is Whale Bone Alley, a large and careful arrangement of whale bones, skulls and stones.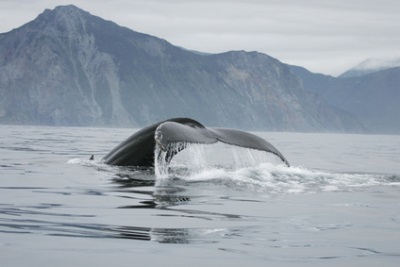 Language: N/A
Currency: N/A
Yttygran Island, Russia Weather
Jan
Feb
Mar
Apr
May
Jun
Jul
Aug
Sep
Oct
Nov
Dec
Average
9
4
8
15
31
41
48
47
40
29
20
8
Jan
Feb
Mar
Apr
May
Jun
Jul
Aug
Sep
Oct
Nov
Dec
Average
-13
-16
-13
-9
-1
5
9
8
4
-2
-7
-13
Jan
Feb
Mar
Apr
May
Jun
Jul
Aug
Sep
Oct
Nov
Dec
Inches
3.8
2.3
2.2
2.1
2
1.5
2.9
3.6
3.3
3.3
3
2.5
Centimeters
10
6
6
5
5
4
7
9
8
8
8
6
Jan
Feb
Mar
Apr
May
Jun
Jul
Aug
Sep
Oct
Nov
Dec
Percent
76
71
75
75
82
82
84
82
76
73
75
72