Saguenay, QC, Canada
To see discounted cruises that visit or depart from this port, use the Find a Bargain box on the left.
The city of Saguenay, most known for its physical beauty and notable artist community, lies on the Saguenay River in Quebec, 200 km north of Quebec City. The city is divided into three boroughs (Chicoutimi, Jonquiere, and La Baie), with French being the predominant language spoken in each. Tourists can visit harbor villages in Chicoutimi, or make way to Jonquiere for enjoy scenic views and relaxing strolls through public parks. Saguenay is also home to a 163-ton aluminum bridge, built in 1950 as a unique replica that is a third the size of its steel counterpart.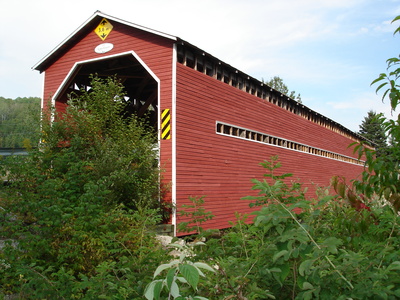 Language: French
Currency: Canadian dollar (CAD)
Saguenay, QC, Canada Weather
Jan
Feb
Mar
Apr
May
Jun
Jul
Aug
Sep
Oct
Nov
Dec
High
18
21
32
46
62
71
76
74
63
50
37
23
Low
2
5
16
31
43
53
58
56
46
36
25
9
Average
10
14
24
39
53
62
67
65
55
44
31
16
Jan
Feb
Mar
Apr
May
Jun
Jul
Aug
Sep
Oct
Nov
Dec
High
-8
-6
0
8
17
22
24
23
17
10
3
-5
Low
-17
-15
-9
-1
6
12
14
13
8
2
-4
-13
Average
-12
-10
-4
4
12
17
19
18
13
7
-1
-9
Jan
Feb
Mar
Apr
May
Jun
Jul
Aug
Sep
Oct
Nov
Dec
Inches
3
3
3
3
4
4
4
4
4
4
4
4
Centimeters
8
8
8
8
10
10
10
10
10
10
10
10