BBC Earth Experiences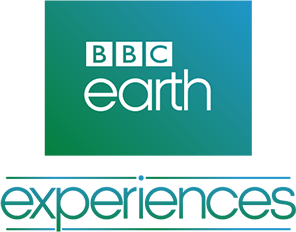 Holland America has partnered with BBC Earth to bring you unforgettable new ways to experience the world's natural wonders. Through the innovative and breathtaking programming, guests will be taken closer to the ocean and the natural world through groundbreaking concerts and films.
Planet Earth II In Concert
Experience sensational footage from the natural world and get closer to the animals, landscapes and wildlife dramas on our planet than ever before. With a stunning score by award winning musicians Hans Zimmer, Jacob Shea and Jasha Klebe.
Alaska In Concert
Celebrate Alaska, one of the last great wildernesses. With footage from the TV series, Wild Alaska, audiences will enjoy the Alaskan seasons and will see this place is as unforgiving as it is beautiful. Music by world leading composer Timo Baker.
Frozen Planet In Concert
Moving from the Arctic to the Antarctic, this concert is the ultimate portrait of the Polar Regions. This concert was adapted from the original Frozen Planet in Concert which is performed worldwide with a full orchestra by Composer George Fenton.
Inside Earth
Inside Earth is a series of films that provide insight into how the BBC's extraordinary content is captured. Each episode includes stories from different television series and locations.
Blue Planet II: Underwater Adventure
A 25 minute film experience based on BBC Earth's multi-award winning Blue Planet II television series. This film will take you on a breath-taking submarine journey of our vast oceans.
The above programming varies by these select ships:
Eurodam
Koningsdam
Nieuw Amsterdam
Nieuw Statendam
Noordam
Oosterdam
Rotterdam
Volendam
Westerdam
Zaandam
Zuiderdam