BBC Earth Experiences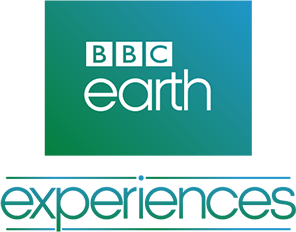 We have partnered with BBC Earth to bring you unforgettable new ways to experience the world's natural wonders. Through the innovative and breath-taking programming, guests will be taken closer to the ocean and natural world through a groundbreaking concert, films, game shows, trivia, children's activities and feature cruises. Below are BBC Earth experts that may be onboard to share their knowledge, expertise and adventures.
James Brickell
Michaela Strachan
Simon Baxter
To view a complete list of departure dates on ships currently offering this program, please click here.